What is True Body Building?
Natural bodybuilding has its origins in the late 19th and early 20th centuries when pioneers like Eugen Sandow emphasized physical culture movements focused on promoting health, fitness, and aesthetics through natural training methods. Early bodybuilding competitions showcased athletes' athletic feats and the artistic presentation of the human form, highlighting both athleticism and pageantry. However, over time, bodybuilding evolved, and the introduction of performance-enhancing drugs (PEDs) transformed the landscape. Some competitors shifted their focus from natural training to the use of PEDs to achieve extreme levels of muscularity, sacrificing health and integrity for fame and recognition. This shift has led to a perception of bodybuilding as a drug-abusing, fame-seeking pageant, overshadowing its original principles of health, fitness, and fair competition. Despite these changes, natural bodybuilding enthusiasts continue to uphold the sport's authentic origins, emphasizing hard work, dedication, and drug-free competition. However, they often receive less recognition and opportunities compared to enhanced bodybuilders, as the mainstream has been predominantly dominated by the latter.
Mortality rate in Body building
The mortality rate in natural bodybuilding is generally lower compared to enhanced bodybuilding. Natural bodybuilders avoid performance-enhancing drugs, leading to fewer health risks and better long-term outcomes. Enhanced bodybuilding, which involves PED use, carries higher risks, such as cardiovascular issues and organ damage, increasing the likelihood of adverse health events and mortality. Responsible training and seeking professional guidance can help mitigate risks in both approaches.
Recent Enhanced Body building deaths
For the sake of brevity, this list will only include deaths in the recent past. Over the Last 5 years.
Jo Lindner, the popular German fitness influencer known as Joesthetics, tragically passed away at the age of 30 on 1 July. His girlfriend confirmed the news on Instagram, revealing that he died from an aneurysm. Jo had a massive following of about 9 million on Instagram, where he shared his workouts, meals, and training routines. His girlfriend shared heartfelt memories of their time together and the suddenness of his passing. The fitness community mourns the loss of a beloved figure in the industry. May he rest in peace.
The cause is not known at this stage. when his postmortem results are released. i will update this page.
Date of passing: 2023 July 1st
Age when passing: 30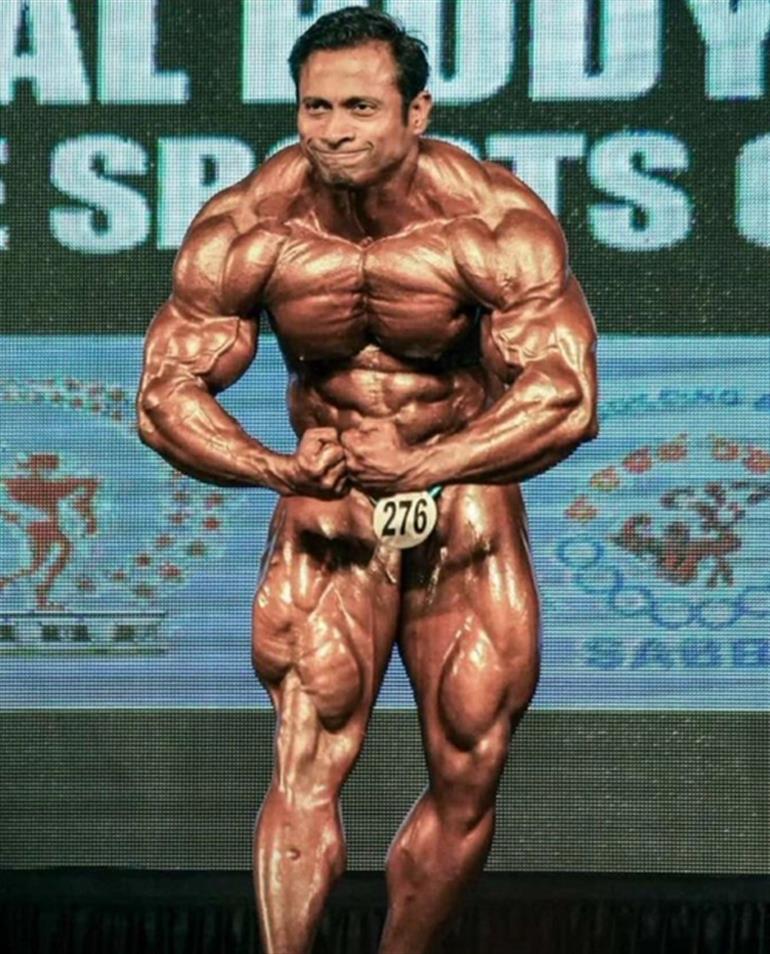 A prominent body-builder and four-time winner of the esteemed 'Mr. India' title, along with winning 'Mr. Universe' Silver and Bronze medals, passed away on 19th July after a prolonged illness. Indian Body Builders Federation General Secretary, Hiral Sheth, stated that Sakharkar, aged 43 and residing in Parel, had been battling health issues and was hospitalized in south Mumbai for the past week. As a renowned body-builder in the 80-Kg Category, Sakharkar had earned numerous national and international accolades, including the Maharashtra government's Shiv Chhatrapati Award. Survived by his wife and son, his last rites were performed on the same day.
The cause is not known at this stage. We might never know.
Date of passing: 2023 July 19th
Age when passing: 43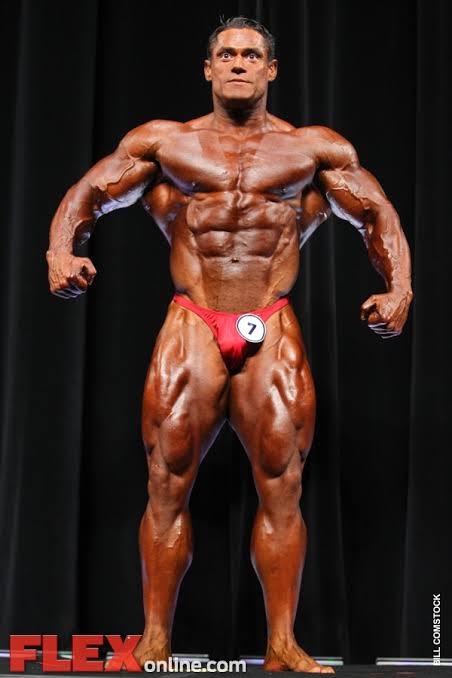 The world-famous bodybuilder Gustavo Badell, aged 50, passed away, leaving the bodybuilding community mourning an irreplaceable loss. While the specific reasons for his untimely demise have not been disclosed, it is known that he had been facing kidney issues prior to his passing. Gustavo's impressive career was marked by numerous accomplishments, and he was highly respected in the IFBB (International Federation of Bodybuilders). Though reports suggest a stroke as the cause of his death, there has been no official confirmation yet. The bodybuilding world remembers Gustavo Badell as a legendary figure whose legacy will endure.
According to Dave Palumbo, former bodybuilder and Founder of Rx Muscle, the bodybuilding veteran died due to a stroke.
Date of passing: 2023 July 19th
Age when passing: 50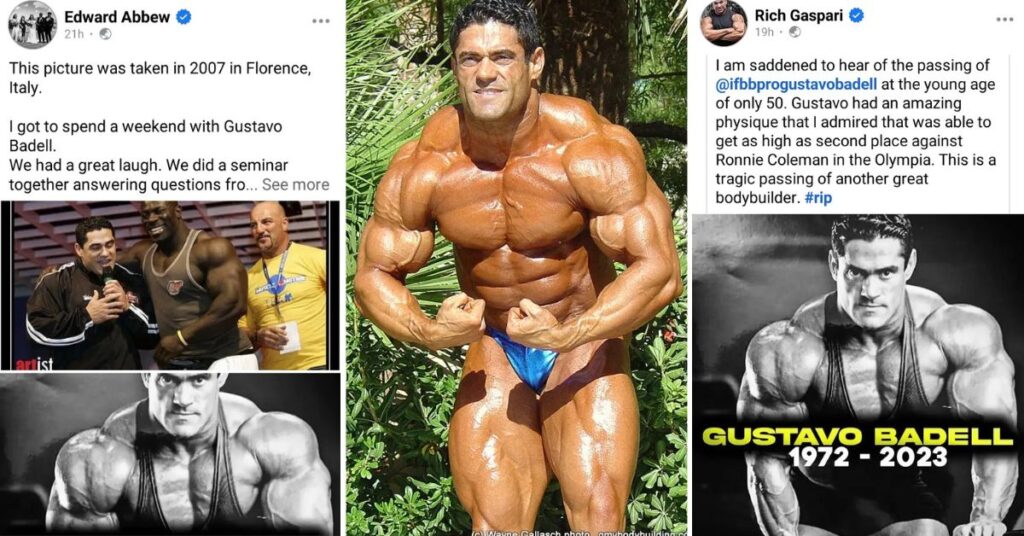 credit: facebook – i got it from google images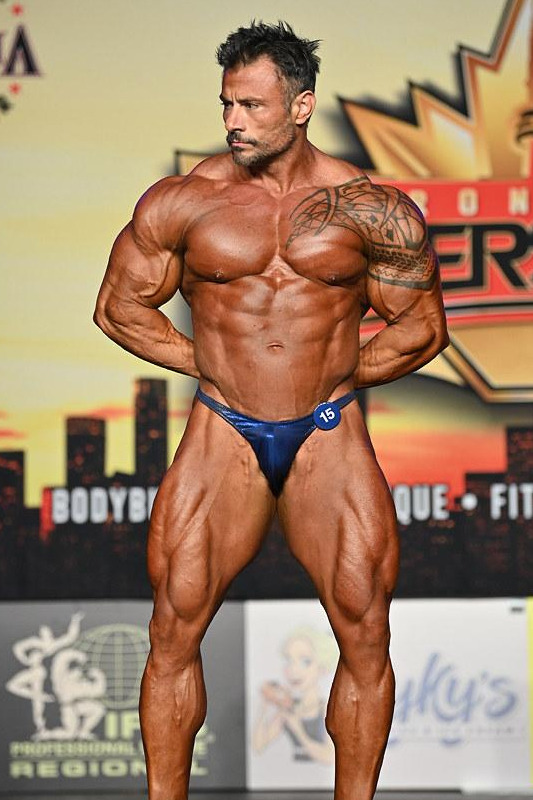 IFBB professional bodybuilder Murat Gonul, originally from Istanbul, discovered his passion for fitness at a young age and dedicated himself to Men's 212 bodybuilding. He made his debut in 2000, triumphing in the 70kg category at the IFBB Turkey World Championship Bodybuilding competition. Joining the IFBB Pro League in 2018, he showcased remarkable progress, achieving second place in the 2022 Toronto Pro Supershow. Tragically, at the age of 46, Murat Gonul passed away, though the cause of his death remains undisclosed. The bodybuilding community mourns his loss, and we extend our heartfelt condolences to his family, friends, and fans during this challenging time.
Unkown
Date of passing: 2023 Jan 10th ( estimated date )
Age when passing: 46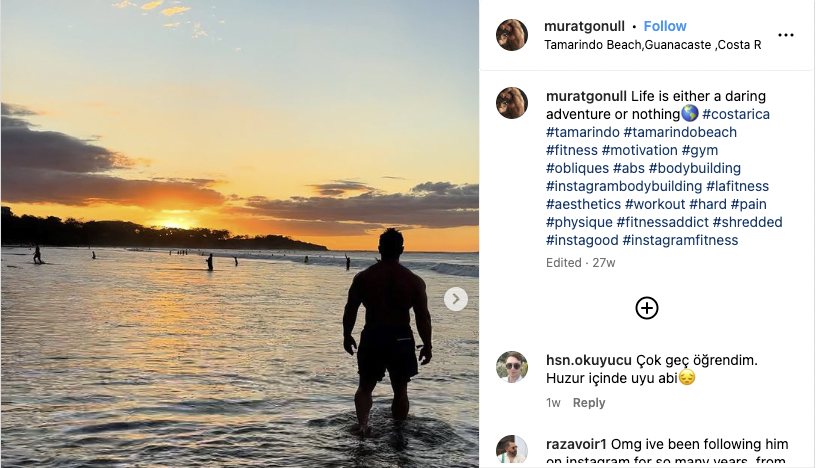 In his last words, Murat Gonul displayed courage and passion for life. He fully embraced it, fearlessly pursuing his bodybuilding dreams, revealing an adventurous spirit and unwavering dedication to his goals. I find that admirable.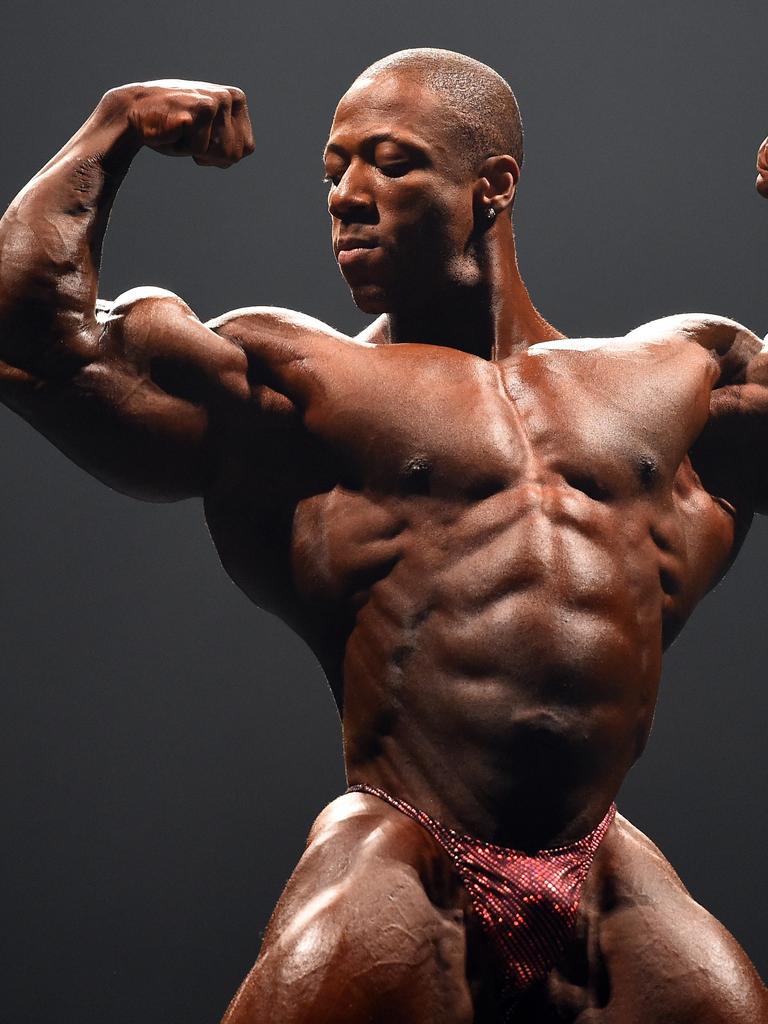 "People need to know that this wasn't a suicide. Shawn didn't die from gear. He's not getting ready for a show, he's not taking all these cutters and s—t that would effect his heart. The thing that killed him is this sport. Not the way you think, it's because he couldn't do what he loved," – Oliva Jr. 
Former Mr. Olympia Shawn Rhoden, also known as "Flexatron," passed away at the age of 46 due to a heart attack. In 2018, he made history by becoming the oldest strongman to win the Mr. Olympia title. Rhoden had faced health challenges, including a previous heart attack. The bodybuilding community mourns the loss of this legendary figure to this day. May he continue to rest in peace.
His wife reported the cause of death was heart failure
Date of passing: 2021 Nov 21
Age when passing: 46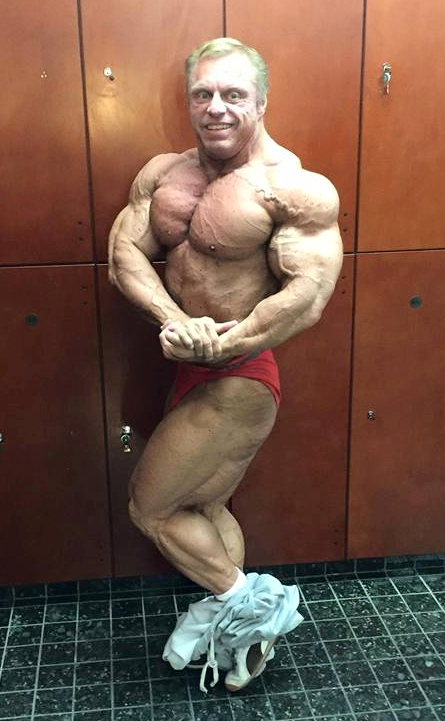 John Meadows' sudden death  left the bodybuilding community in shock. He reportedly passed away due to a pulmonary embolism. He had a history of blood clotting, which led to a previous cardiac arrest in May 2020. The bodybuilding world mourns this great loss, and he will be remembered with respect and admiration. May he rest in peace.
"This is Mary, John has suffered a heart attack today. His blood vessels appear to be fine. Potentially a clotting disorder with his blood. He is in the hospital now. Please keep him in your prayers. Thank you!"
Date of passing: 2021 Aug 8
Age when passing: 49
Even those unfamiliar with John "Mountain Dog" Meadows have likely been influenced by him. Whether it's through exercises he invented or popularized, workout program organization, or dietary changes, John's teachings have left an indelible mark on the lifting culture. His impact goes beyond the labels of "bodybuilder" and "coach" to legendary status. He is truly a legend whose influence will be remembered for generations to come.
In the last five years, the bodybuilding community has witnessed a concerning increase in prominent bodybuilder deaths, shedding light on the risks of performance-enhancing drugs and extreme muscle development.
Even Arnold Schwarzenegger has expressed worry about athletes pushing themselves to dangerous limits, succumbing to the pressure of the competitive industry and turning to PEDs.
To prioritize health, fitness, and fair competition, we must elevate natural bodybuilding as the main focus over enhanced approaches. Fans play a crucial role in shaping the industry by adjusting their expectations and supporting drug-free competitions, fostering a safer and sustainable future for the sport.
Let's remember that bodybuilders are human too, and they can face mental and physical challenges. As a community, we need to consider their well-being and adjust our preferences accordingly. Organizations and media often cater to fans' desires, so our collective choices influence the direction of the sport.
As we mourn the loss of Jo Lindner, Ashish Sakharkar, Gustavo Badell, Murat Gonul, Shawn Rhoden, and John Meadows, let their legacies remind us of the importance of responsible choices in bodybuilding. In their honor, let's create a healthier environment that supports and uplifts athletes. May these legends rest in peace, forever inspiring the lifting culture.
ICN - I Compete Natural Federation
The below video is a 4 year old video i did on body builder death. watch it to the end. At around 6 minutes 30s, Thilina Sasanka Chandrapala. The President of ICN Sri Lanka has a message for all Aspring Natural body builders.